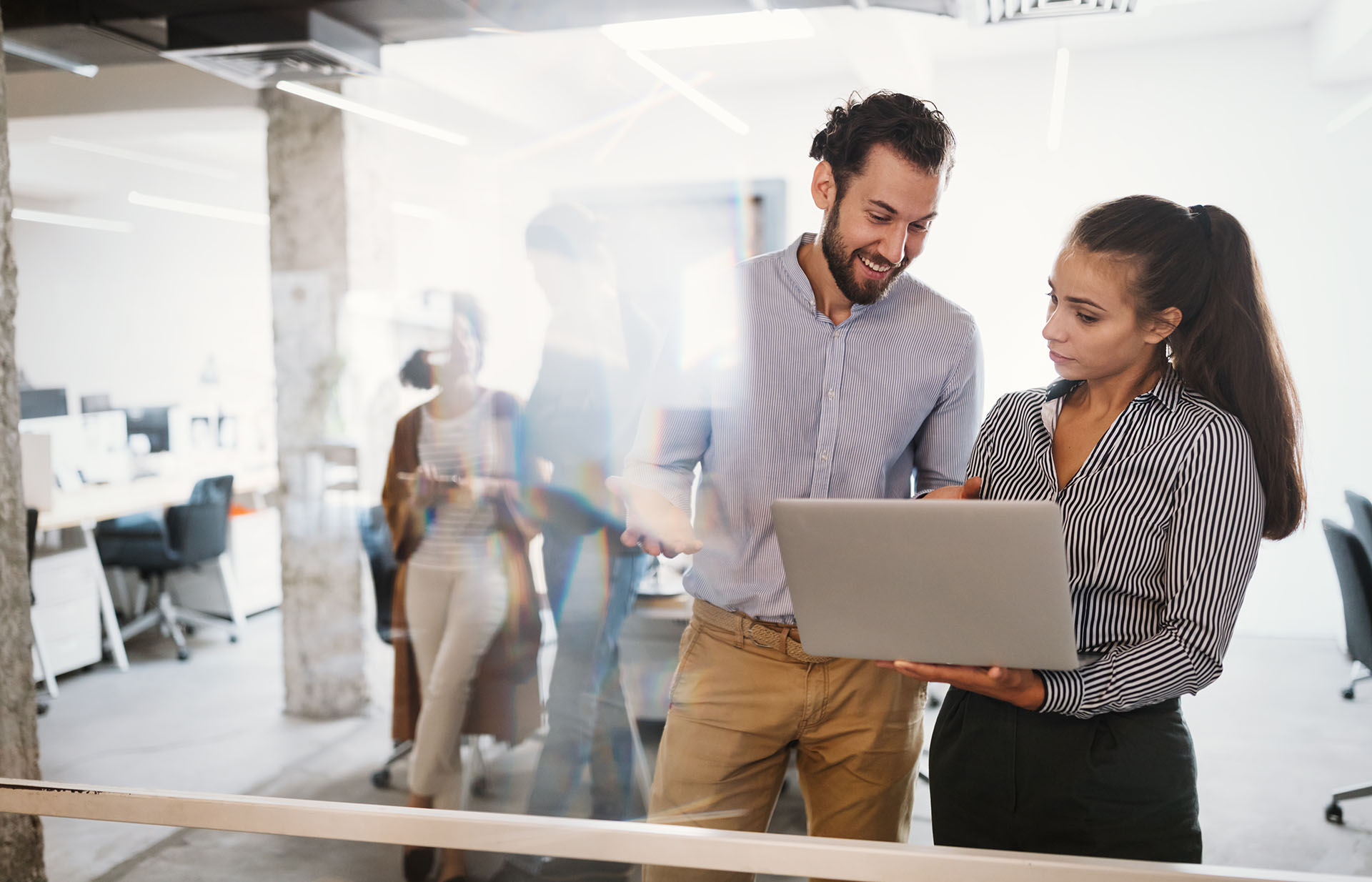 Shareholder protection insurance provides cover if a business owner becomes permanently disabled or dies.
Shareholder Protection insurance
Get shareholder insurance to protect against the death or disablement of a co-owner. We offer a personalised advice tailored to you and your fellow shareholders. With over 20 years of providing independent advice, Gerard makes the complex, simple. He takes the time to listen and understand your unique needs. A proven process, combined with specialist knowledge, results in a comprehensive, competitively priced solution for you and your co-owners. You are able to develop your business knowing you have the best shareholder protection cover in place.
What is Shareholder Protection insurance and how does it work for me?
Shareholder protection insurance provides cover if a business owner becomes permanently disabled or dies. Essentially, each shareholder is insured for the value of their shares. If they are forced to exit the business due to death or disability, there is money available for the other shareholders to buy out the shares.
Shareholder protection allows your business to carry on despite the loss of a shareholder
Staff, creditors and stakeholders know and take confidence that you have a plan in place.
You have access to cash when you most need it
The financial stress of the potential loss of a shareholder is no more
Insurance companies we use for Shareholder Protection insurance

New to Shareholder Protection insurance?
We have put together the most frequently asked questions about Shareholder Protection insurance, if there is anything else you would like to know please contact us
Why do I need Shareholder Protection?
Without Shareholder Protection cover, if something happens to one of the shareholders in your company, you may have no choice who you end up being in business with… for example:

– your business partner's wife
– your business partner's lawyer or accountant
– your business partner's wife's brother
When do I need Shareholder Protection?
It is worthwhile considering Shareholder Protection cover if there is more than one shareholder and your company has a dollar value.  Essentially, if you cannot afford to 'buy out' a shareholders shares immediately, you need to consider Shareholder Protection cover.

When a business partner dies or suffers a serious illness most businesses take a financial hit and some never recover. What are your options?
Close down the business
Surviving shareholder(s) buy the decease's shares
Sell the business to a competitor
The deceased shareholder's family or representatives join the business
Sell the business on the open market

A well-funded shareholder agreement is the best solution to protect your personal and business wealth.
How long has Bizinsure been providing advice?
Gerard Gill has been providing advice for over 20 years and has been recognized as one of New Zealand's leading advisers. Gerard is the sole adviser and works exclusively with his clients.
Is shareholder protection death only cover?
No. Shareholder protection covers both the death of a shareholder and if they are incapacitated through illness or injury. If a shareholder is no longer able to do their role the policy pays out.
Is shareholder protection the same as key person cover?
No. Key person cover provides financial assistance to the business due to the permanent or temporary loss of a key employee. The insurance benefit is paid top the firm to provide cash flow during the period of absence. Shareholder protection provides funds to buy out the affect shareholder or their estate. The funds do not go to the business.
What does it mean "I don't sell insurance I buy insurance for my clients"
Bizinsure's philosophy is that they always act in the best interests of the client. They find out what the client problem is and makes recommendations on where to go to get the best solution. They are not here to sell or product push. Rather they work alongside the client giving the best possible advice.
What is the process of implementing shareholder protection insurance?
• Initial meeting and scope 
• Planning and strategies
• Plan implementation
• Ongoing reviews
How do you keep your business running if something happens to me or someone essential to the success of your business?
Talk to Gerard about a bespoke shareholder protection plan.
When is shareholder protection not required?
If you run your business with your spouse or you are a sole trader a shareholder agreement is not required. If something happened to you the shares / business ownership would go to your estate.
What is a buy / sell agreement?
It is important to put in place a buy sell agreement when you take out shareholder protection cover. The agreement provides the framework or guidance for what happens if a shareholder dies or is disabled. It specifies when shares need to be sold, who will purchase them, in what time-frame and how the process will be funded.
Request your Quote or meeting.