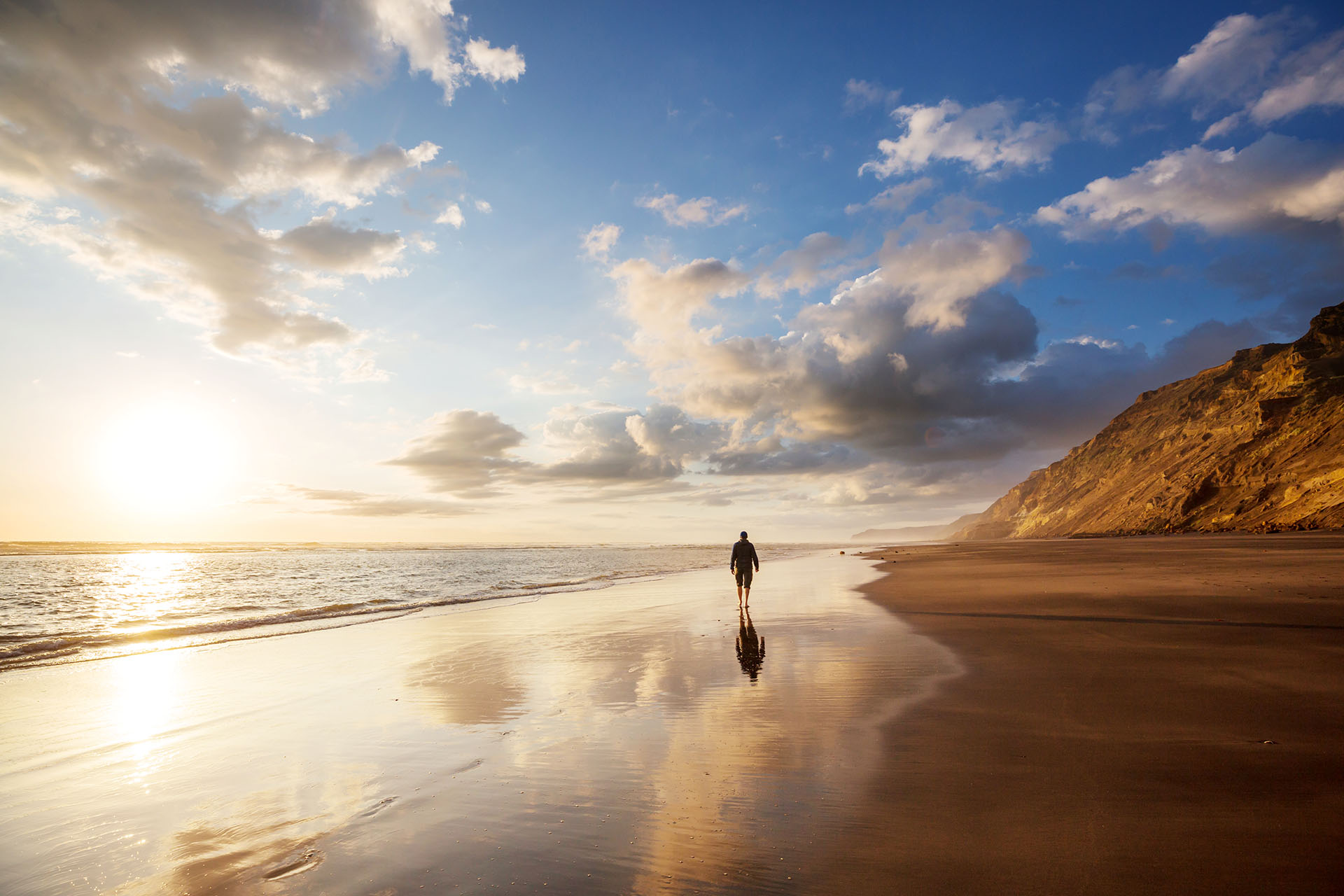 We want you to be confident that you have your risks covered by insurance so that you have the freedom to enjoy life.
Bizinsure – insurance specialists
Bizinsure's vision is to provide peace of mind to our clients knowing they have identified and reduced the impact of illness, injury or death and to ensure their lifestyle and wealth are protected. We are specialist risk advisers for both business and personal risk protection.
We focus on our customer's need's which means that:
You will be confident that your risk protection is important to us and we will strive to provide the best possible insurance advice for you
You will understand your protection as you will receive our advice in an easy to follow format
You will have the best and most cost-effective cover due to our strong relationships with quality insurance companies and our in-depth product knowledge
You will know the progress of any applications due to our regular updates
You will know what protection you have in place, as you will meet with us at least once a year to review your plan
You will have our support and guidance through any claim
You will be aware of new products or benefits through our newsletters and correspondence
You will receive a timely response to any queries or concerns
You will appreciate being put in touch with our network of other respected service providers
You will be invited to client functions and seminars
Our clients come first so we ensure:
Our approach is always relaxed and friendly.
We commit the time to listen.
We understand the issues and relate them to the client's own circumstances.
We take a long-term view of the relationship
Platinum Claim Management Service
Whilst no event leading to a claim is ever good news, we are proud that we ease the financial burden that inevitably arises when something goes wrong. Navigating an insurance claim can be challenging without professional support. We have created a unique and complementary claims support service that is automatically available to our existing clients with current policies in force.